Reagan Gorbachev Launch Trailer

February 3, 2016


The Reagan Gorbachev launch trailer is now live, and we're excited to announce that we will be releasing Reagan Gorbachev on Xbox One and PC on February 24th, 2016 (just a few weeks away)! Thanks to everyone who helped make this game possible (including the good folks at OUYA who originally funded the micro-console release). Stay tuned for more information about the Xbox and PC releases.

Fist Puncher 75% off on Steam

December 25, 2015


Merry everything folks. In the spirit of whatever it is you believe in, Fist Puncher is 75% off on Steam as part of the annual Holiday Sale. Go easy on the eggnog and enjoy some brawling.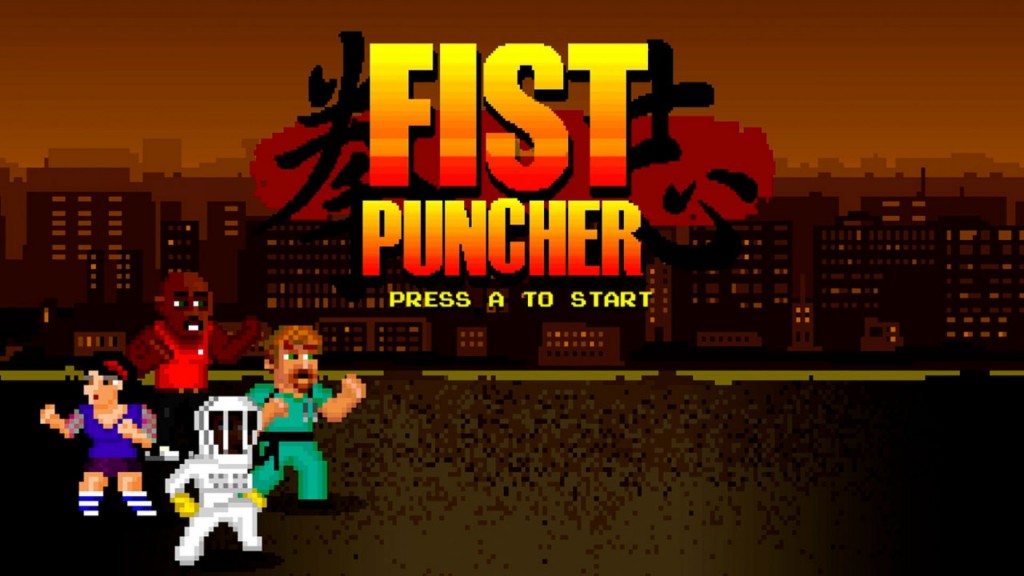 Reagan Gorbachev Run For It

November 17, 2015


Reagan Gorbachev: Sometimes everything goes wrong and all you can do is run for it.

Reagan Gorbachev Room Clear

October 26, 2015


Emptying out a room in Reagan Gorbachev.

Adult Swim Steam Weekend Sale

October 22, 2015


Every Adult Swim game on Steam is currently on sale, including our epic beat 'em up, Fist Puncher! If you already have Fist Puncher, check out some of the other amazing Adult Swim titles. Jazzpunk? Yup, it's on sale. Volgarr? Yeah, Volgarr too. Duck Game? Uh huh. Every single darn one of them. Check it out.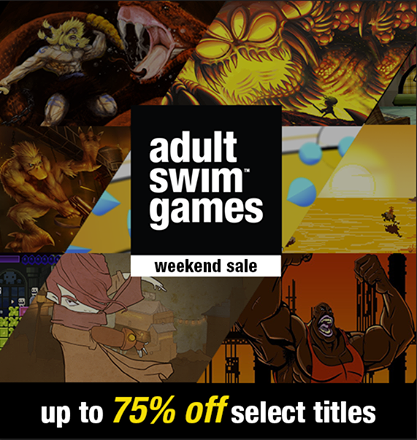 Reagan Gorbachev Traps

October 12, 2015


Y'all gotta look out for those traps.

Reagan Gorbachev Bugs

October 6, 2015


Everything looks fine and then…. BUGS!!!!

Reagan Gorbachev Speed Run

September 28, 2015


Testing a Reagan Gorbachev no-kill speed run achievement for Xbox One.

Older Blog Entries >>